Deez
The Problem:
Awareness is one of the most important steps in overcoming an obstacle. As e-commerce grew exponentially this past decade, many have turned a blind eye to the most glaring consequence of this boom: packaging waste. Everytime you receive a package in the mail, waste is created and emissions are released. As such, the packaging industry has now become the #1 producer of packaging waste, globally. In the United States, just 14% of this packaging gets recycled; the remainder is left to pollute waterways and wildlife, or pile up in landfills. The future of our climate, wildlife, and wellbeing is at stake if companies and consumers alike continue this behavior.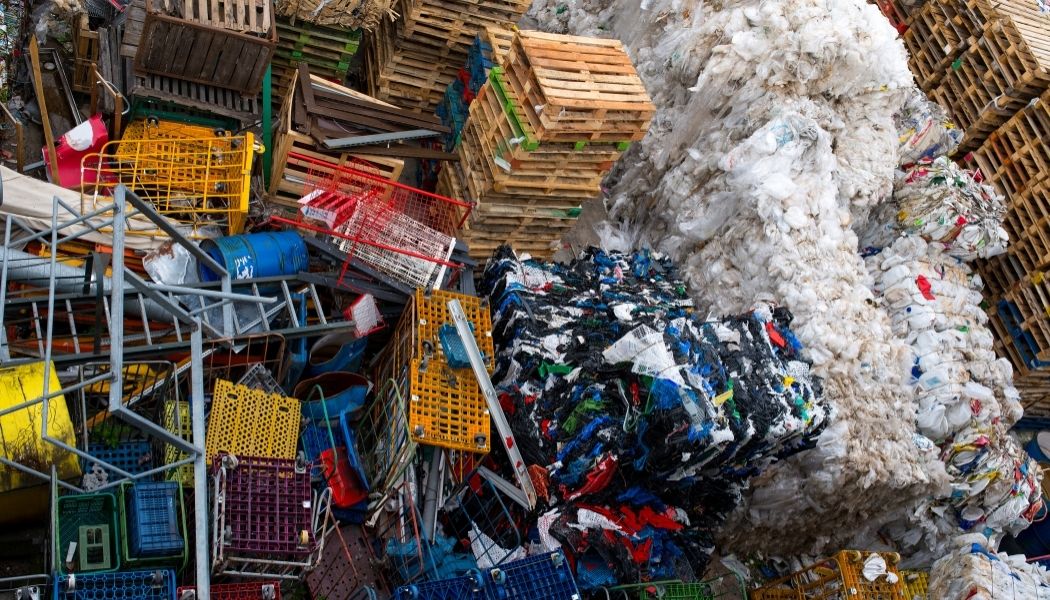 What We Do:
It is our mission to educate companies on the impact their e-commerce packaging has, and to streamline their transition to our more eco-conscious options. No two companies are alike, and in our partnerships, we aim to develop a personalized solution based on said company's needs. Building relationships are integral to understanding the nature of a company's supply chain, and we pride ourselves in establishing trust and reliability with our quick turnaround times and client-first approach. 
Our Mission:
We continuously strive to make sustainable packaging as affordable and accessible to companies of all sizes. Whether you are an ETSY seller or an international corporation, we have a solution for you. We understand that change lies in the hands of the many, as well as those of the few, which is why we offer stock designs for smaller companies, with custom branding options for larger businesses.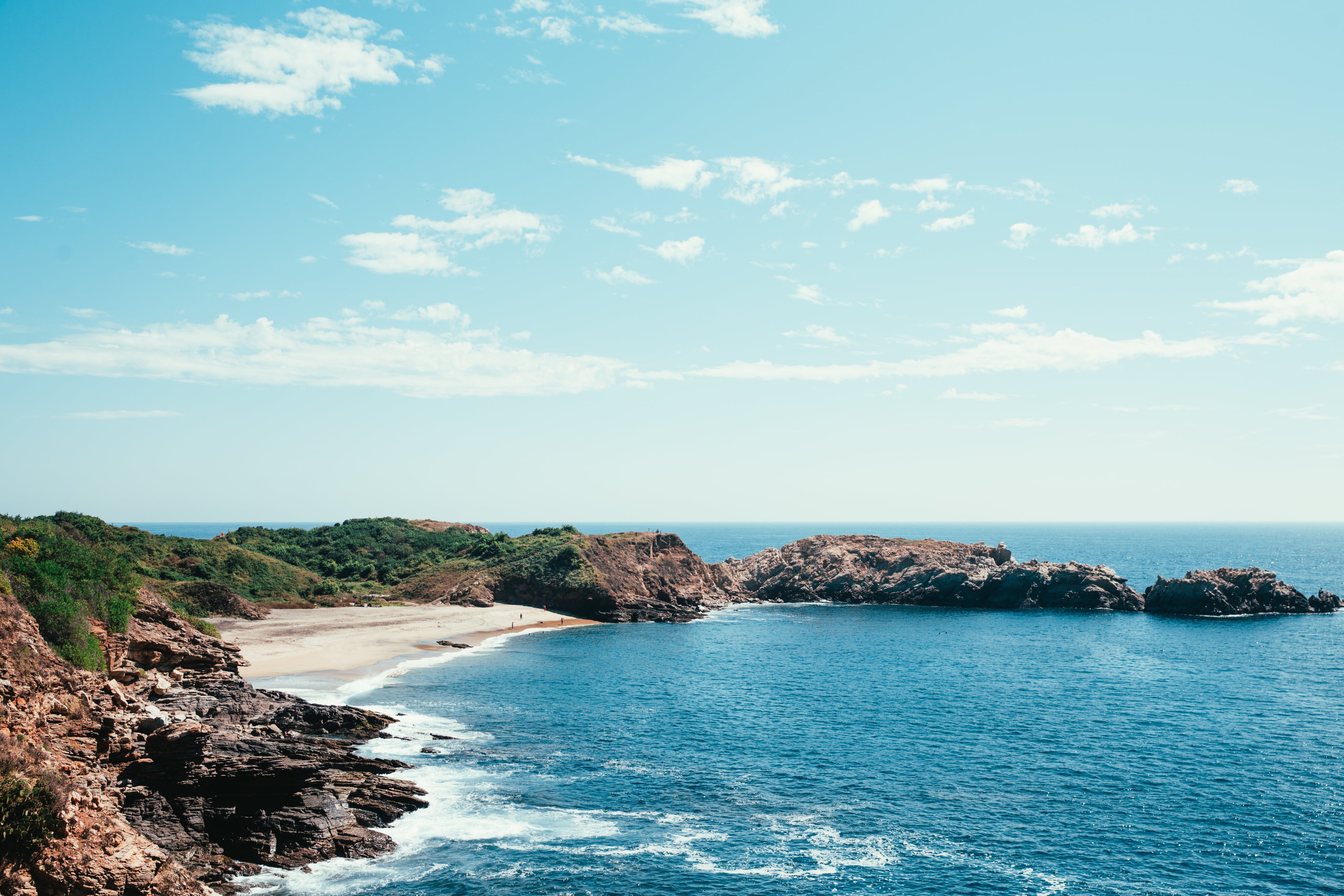 Our Materials:
All the raw materials used in our packaging products have been vetted for their sustainability and all steps in our supply chain are fully transparent. Tests are run on our raw materials to certify their life-cycle, durability, and carbon footprint— all of which are carefully optimized. Learn more about our raw materials here