Anything you need, we've got you covered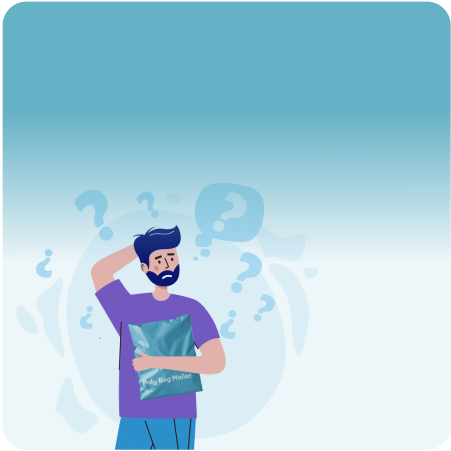 Not sure where to start or how to choose the right packaging for you? Check out our resources.
not sure? try it out first!
Not sure what size or material you'd like to use? Our sample pack offers a wide variety of our stock products for you to try out. This sample pack incudes:
2 x Compostable Mailers (14.5x19" and 12x15.5")
4 x Compostable Shipping Labels
2 x Recycled Plastic Mailer (19x24" and 10x13")
2 x Compostable Premium Clothing Bag (12x18" and 9x12")
1 x Ocea Paper Garment Bag (9x12")
1 x Compostable Bubble Mailer (6x10")
1 x Recycled Plastic Bubble Mailer (7.5x10.5")
1 x Honeycomb Paper Bubble Mailer (6x10")
1x Recycled Kraft Mailer (6x10")
High Volume Manufacturing?
If you're a company that ships over 500+ orders a week, we've got custom sustainable and affordable solutions for you
Enterprise
Get inspired! Here are other sustainable brands making a difference with their packaging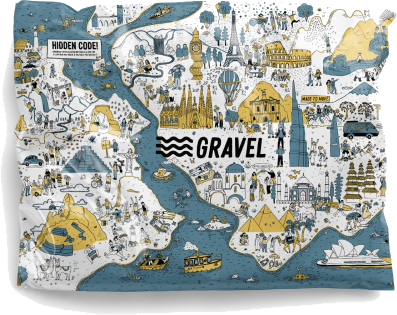 Gravel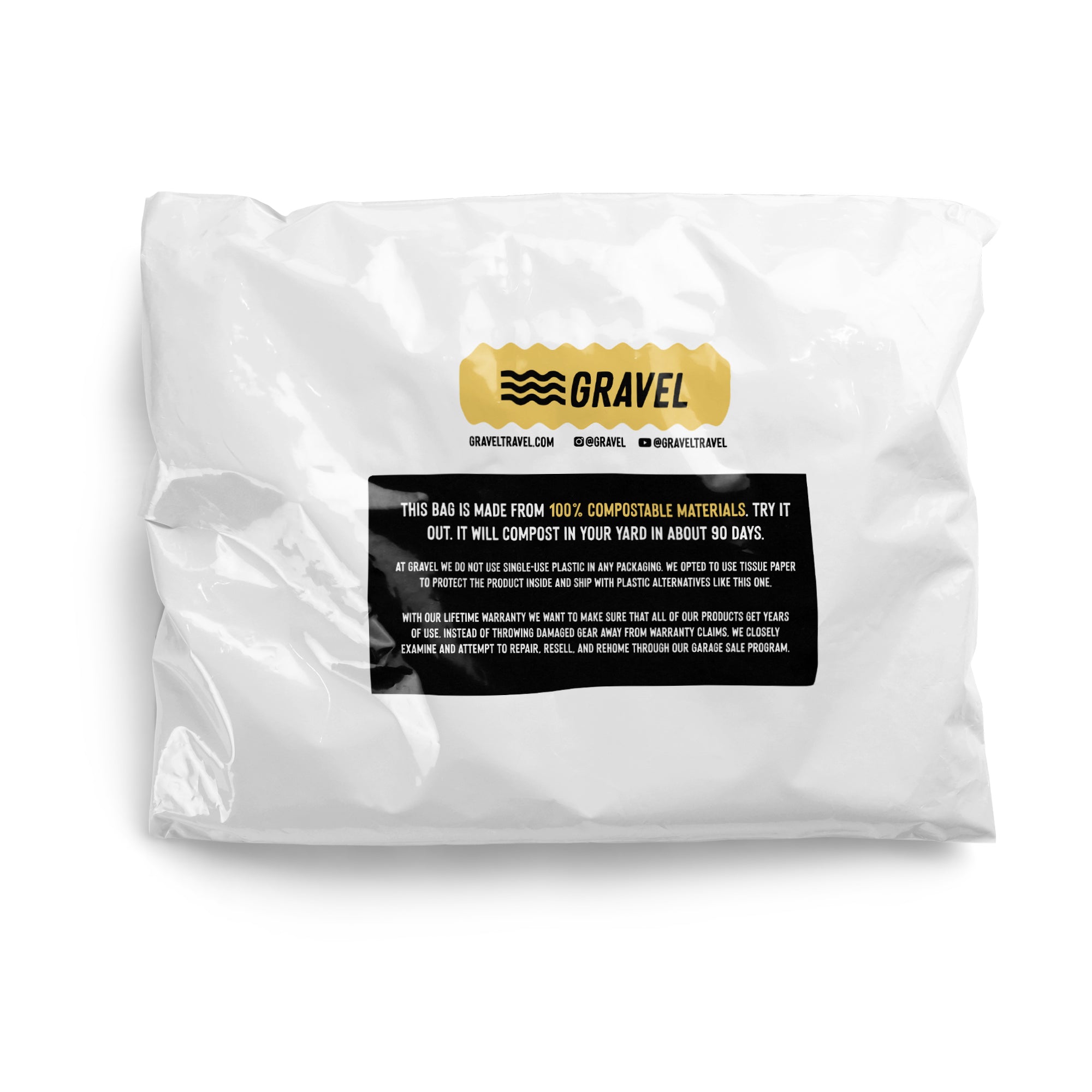 Gravel
Ted Baker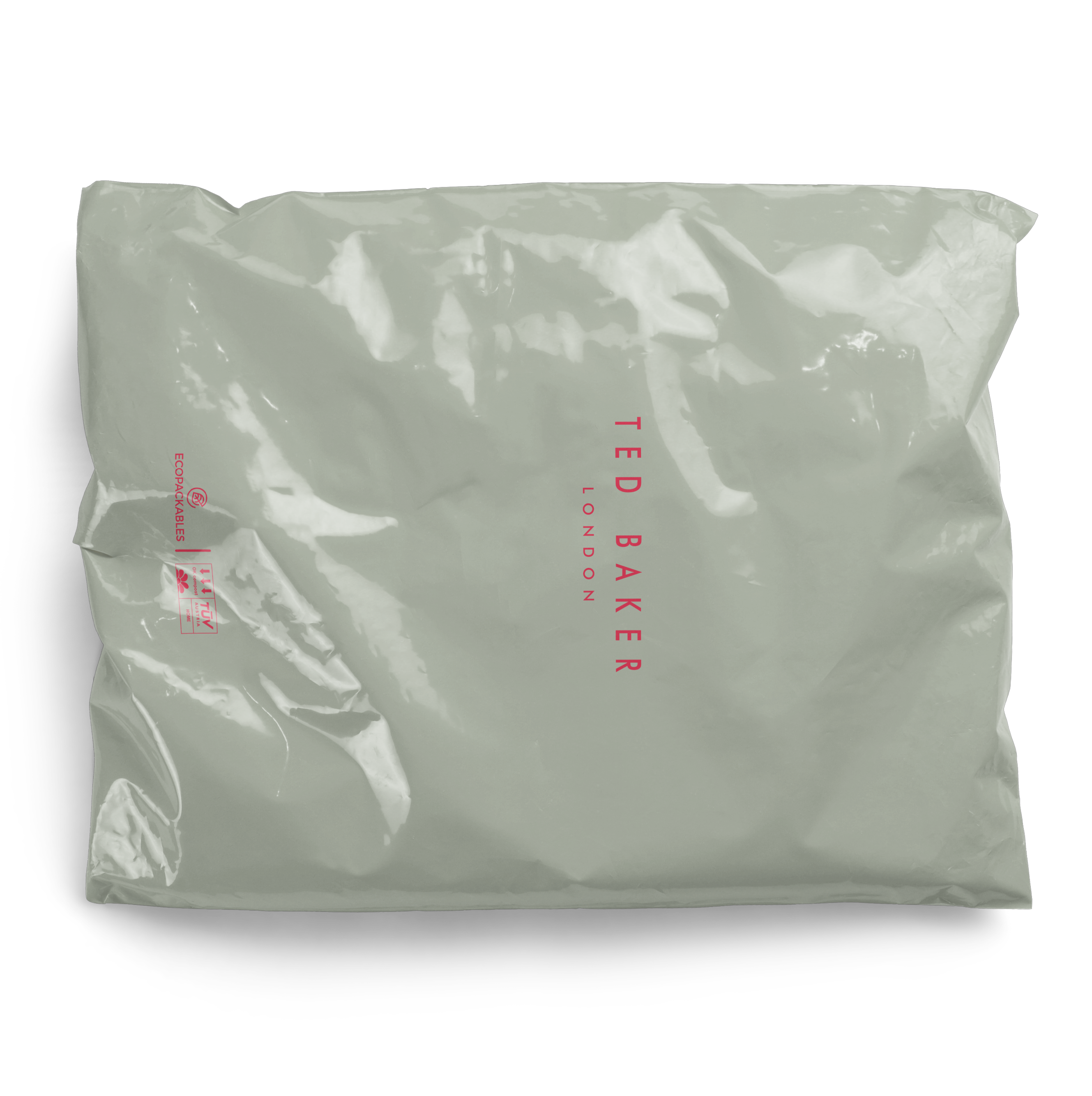 Ted Baker
Musk
Musk
THE LAST OF US
THE LAST OF US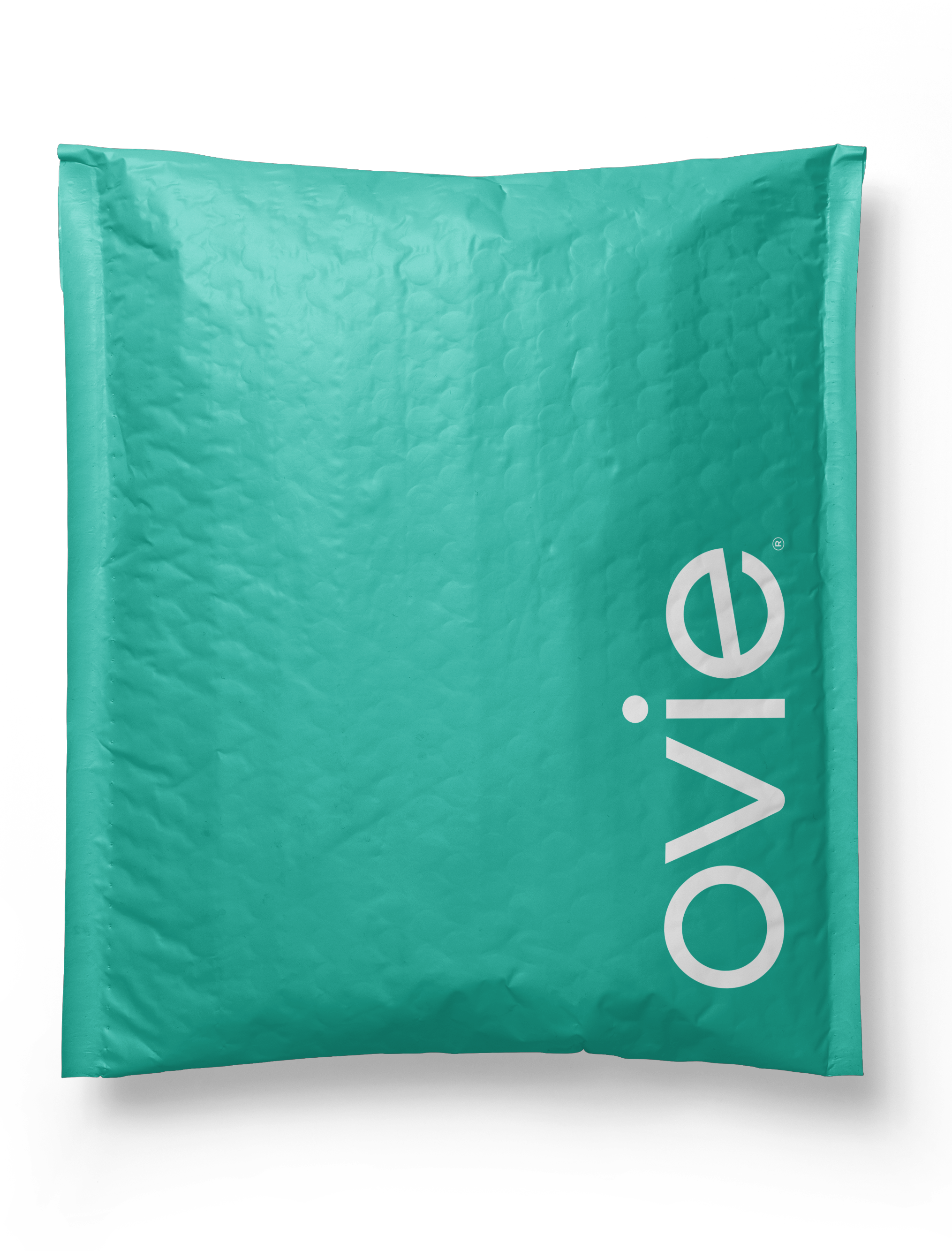 ovie
ovie
I Plead the Thrift
I Plead the Thrift
With Pixie
Three Sustainable Frameworks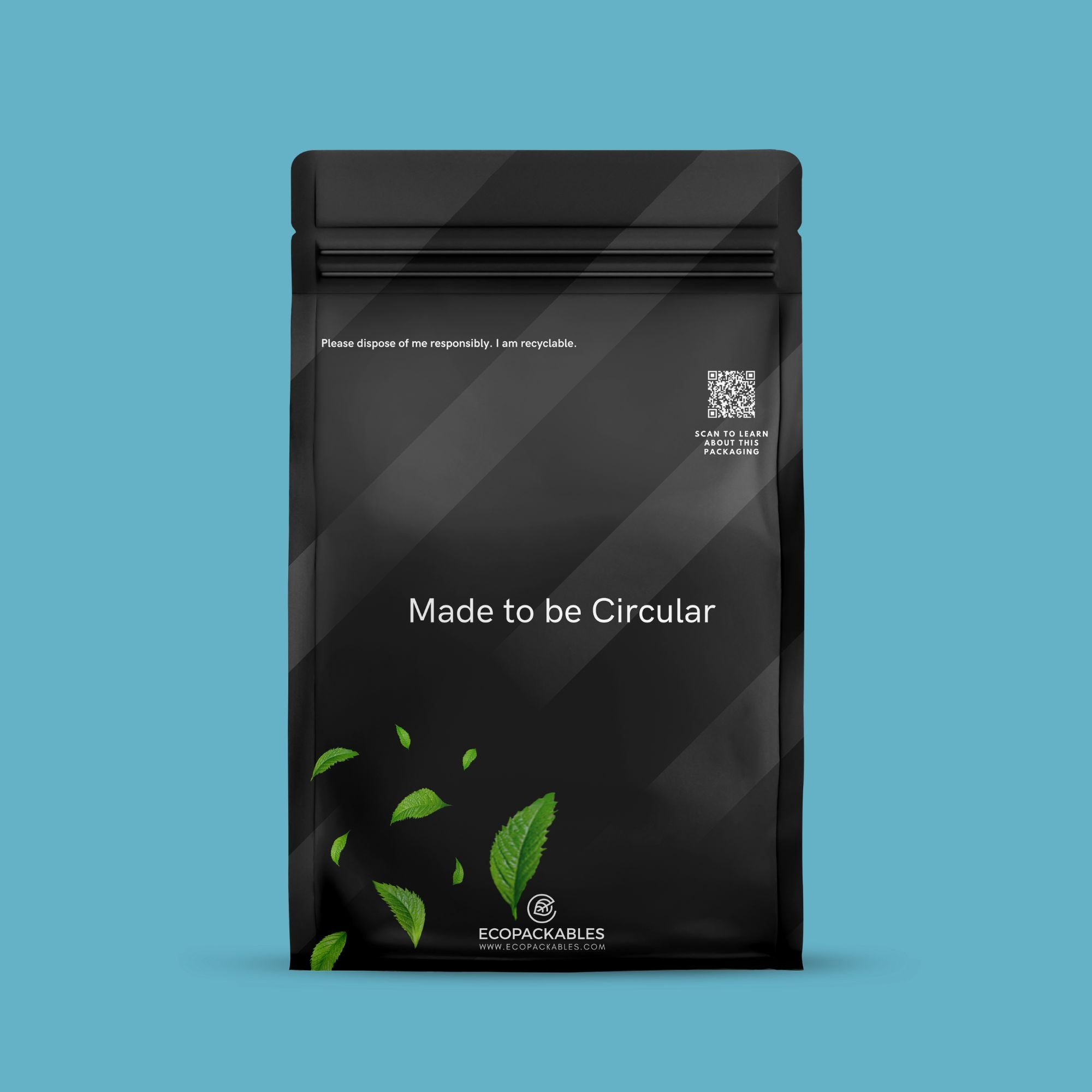 100% Compostable
Our Compostable raw material is made from a unique blend of compostable polymers.
see products
100% Recycled Plastic
Our Recycled Plastic raw material is GRS certified and its blend can be customized.
See Product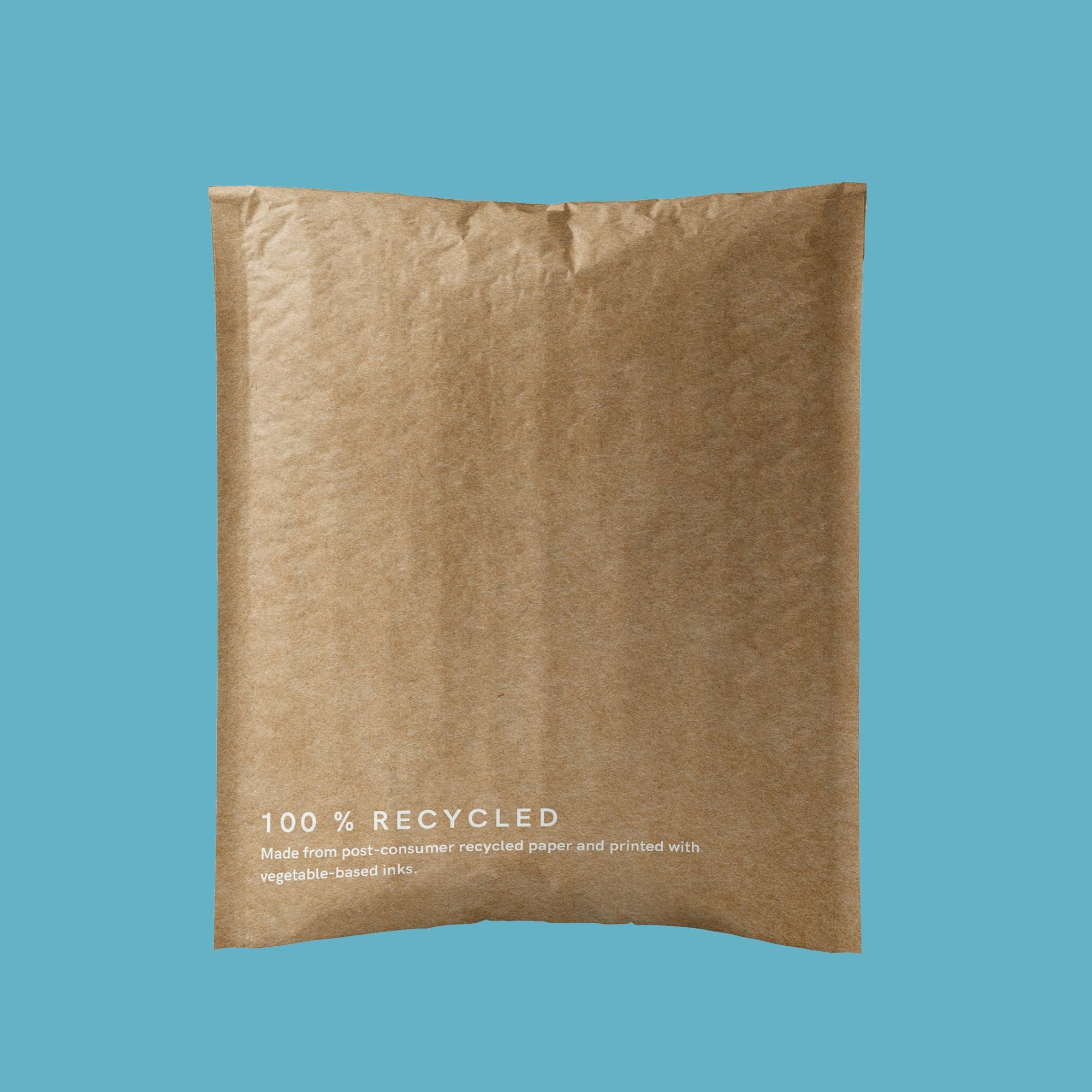 100% Recycled Paper
Our Recycled Paper raw materials are FSC-Certified and can be made up to 100% PCR.
See Product
Sustainability at EcoPackables
We are continuously striving to make eco-friendly packaging more affordable and accessible to all business owners
Learn More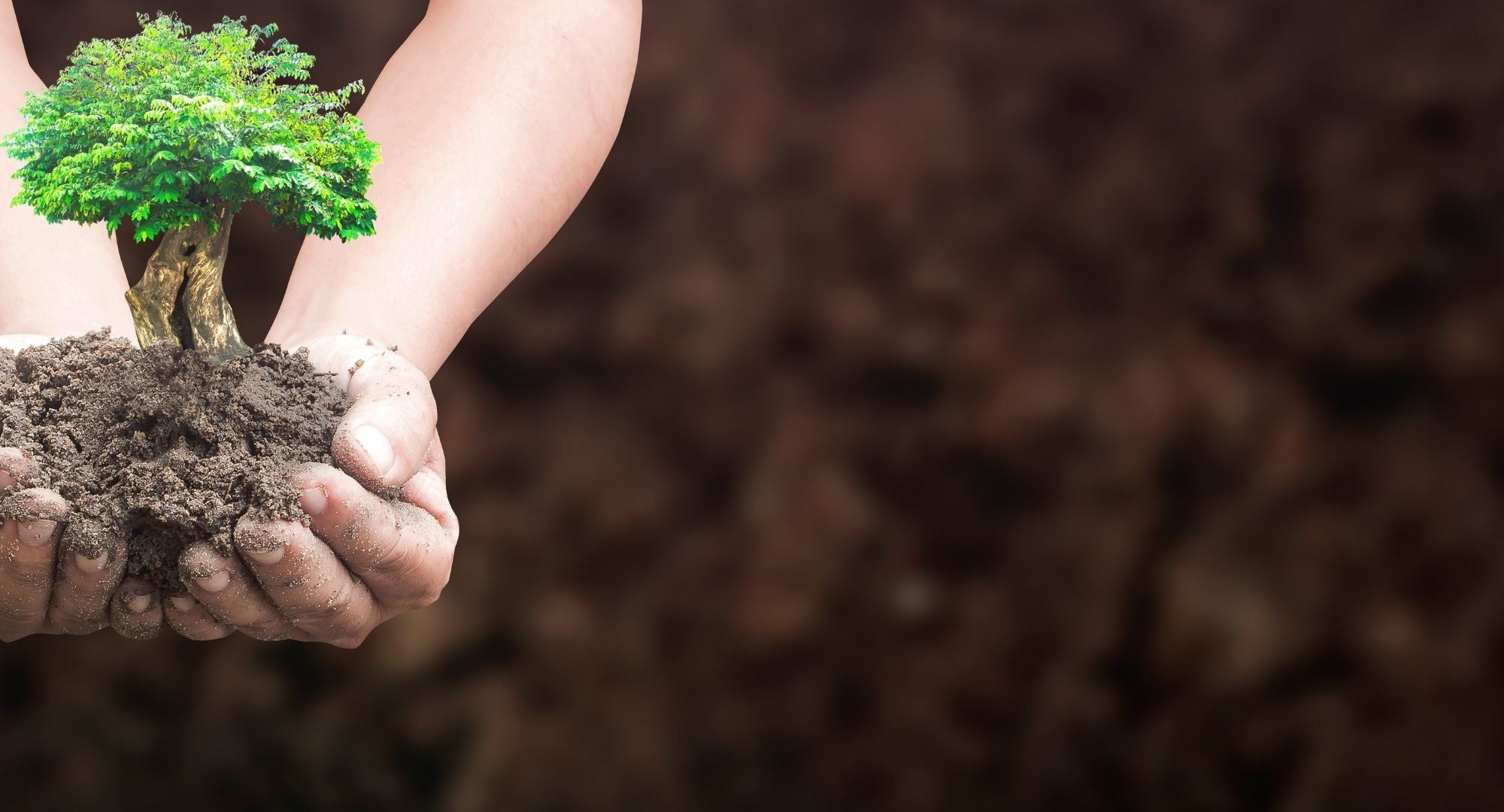 How can we help?
Our team is here to help with any of your sustainable packaging needs. Need a custom solution? We'll make it happen.