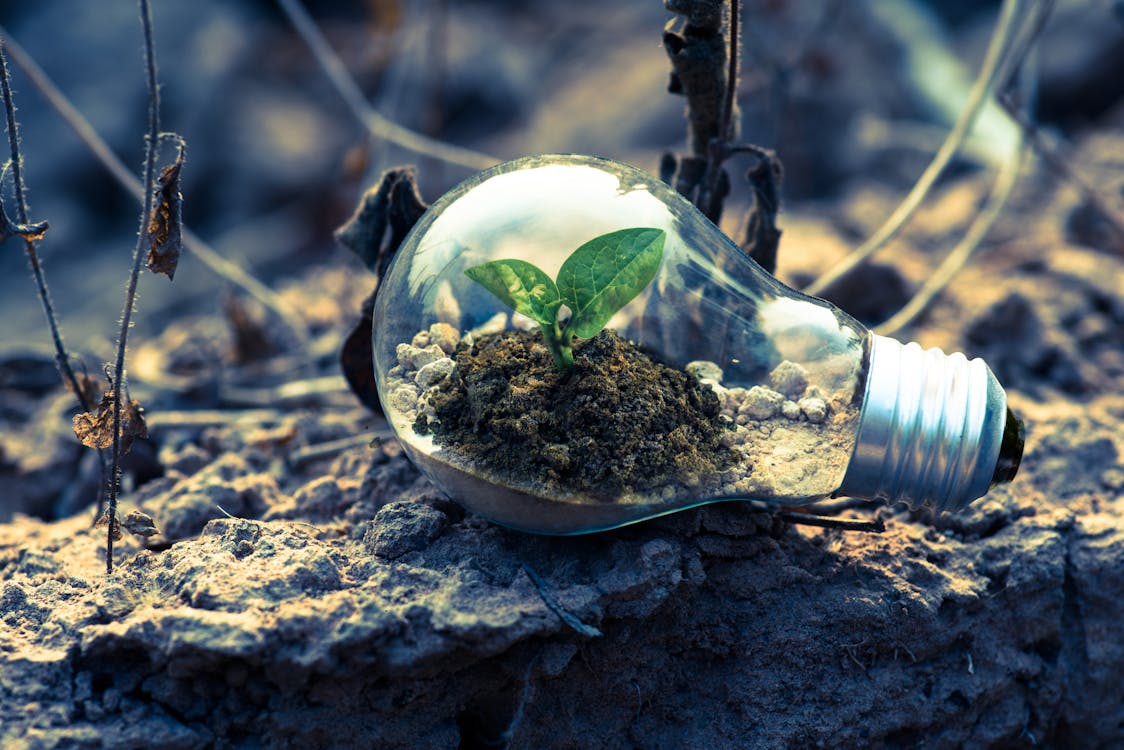 Image Source: Pexels
Wanting to Really Go Green?
Follow These Steps to Start Your Eco-Business
For individuals passionate about nature and with an entrepreneurial spirit, pursuing an eco-business is the perfect option. In this article, Ecopackables will explore various green business ideas and how to go about starting them.
Choose What to Sell
Green businesses aren't limited to selling eco-friendly products. There is a need for ecopreneurs in all industries and here are some prominent options to consider:
Green Landscaping: Your business can be oriented toward helping homeowners make green modifications to their outdoor spaces. This can include installing smart irrigation, xeriscaping, creating a composting pit, and more.
Environmental Law: By working as a freelance attorney or starting your own practice, you'll play an important role in enforcing environmental rules and policies set by the government, which can include helping clients meet environmental regulations for their business or representing individuals who've filed cases against companies for malpractice.
Ecotourism Agent: As an eco-agent, you'll promote tourism for endangered natural destinations. Increased tourism in such areas stimulates the local community by providing funds for conservation efforts and educating tourists about their efforts.
Set Up Your Business for Success
Ecopreneurs not only compete with existing big players in the market but also with other up-and-coming green businesses. Here are the steps one should take to create a strong business foundation and increase chances of success:
Create a Business Plan: Follow the SMART method to set short- and long-term goals. Additionally, your plan should include actionable steps to achieve goals in a given timeframe.
Prioritize Your Brand: Many brand strategists and designers provide customized solutions to develop your brand and maximize your business's potential.
Focus on the TBL: As reported by the Harvard Business School, your plan should follow the principles of the triple bottom line, meaning it needs to have a balance between making profits, corporate social responsibility, and following ethical practices.
Establish an LLC: If you're ready to start a new company, registering your business as an LLC safeguards you from business-related risks. Plus, you'll receive tax benefits. For streamlined and paperless establishment of your business, connect with an online company that specializes in these matters.
Create a Logo: Designing a memorable and attractive logo can help you reach and retain customers. Use a free logo creator online and modify pre-existing logo templates.
Running a green business can be a rewarding experience that allows you to make a positive impact on the environment while pursuing your professional goals of being an ecopreneur. Choose what services or products to offer and then set yourself up for success by leveraging technology, focusing on your brand, registering as an LLC, and working with Ecopackables to develop sustainable packaging options.

Source Credit: Tina Martin