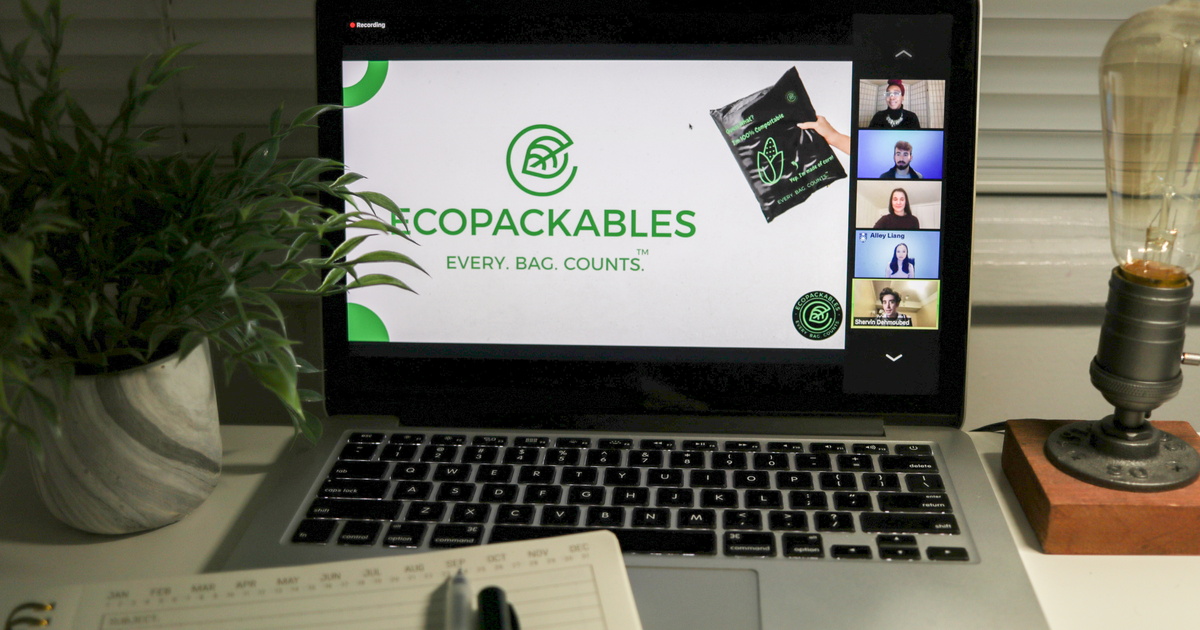 Traditionally non-profit organizations are at the forefront of advancing social and environment change. However, in recent decades, as consumers become more socially conscious, for-profit businesses have been expected to take on those roles as well in order to compete. 
After all, for-profits are more financially equipped and expected to effect more change. Under a business model known as corporate social responsibility (CSR) businesses not only have a duty to themselves but also its employees and society as a whole. 
With Corporate Social Responsibility...
Employees are proud to work for their company and are motivated by more than just a paycheck
Builds stronger customer relationships 
Its not enough for a business just to write a check
Requires a proper alignment between the cause and the business's mission to resonate with its internal employees and customer
At EcoPackables, for instance, sustainability and environmentalism are central to our business model. To that end, we have created compostable mailers to reduce packaging waste with the popularity of e-commerce, even planting a tree for every purchase. We help businesses get products to you encased in sustainable packaging. Join our movement toward a sustainable future.
By showing your support businesses that engage in social and environmental initiatives you as conscious consumers can compel more businesses to do social good. Businesses are becoming increasingly more responsive to consumer concerns, so as consumers do your research and support brands that do more than provide a product or service. Support brands that care.